The Law Office of Joan Duffy Mody is a law firm specializing in the practice of Immigration and Nationality Law. We are dedicated to representing our clients in all immigration matters with the goals of family unification and lawful employment.
Over the last decade, few areas of law have changed as much as Immigration and Nationality Law, often to the detriment of the foreign national. Moreover, our immigrant communities are littered with unscrupulous "legal representatives" or "notarios" who are unqualified to give immigration advice and unlicensed to practice immigration law. For these reasons, it is imperative for immigrants to have experienced and knowledgeable legal representation.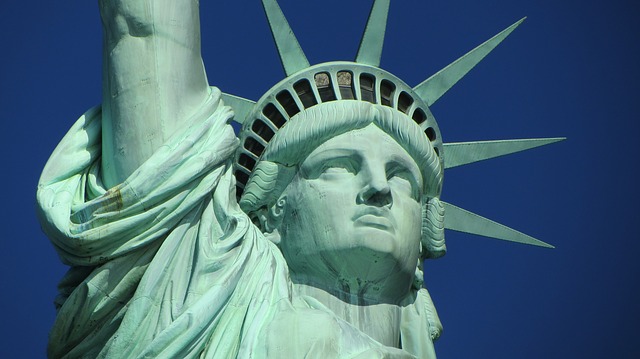 Located in Morristown, New Jersey, our mission is to assist immigrants, their families, and their employers in the legalization process while honestly assessing the options available to them. We represent the interests of family members seeking to sponsor a foreign relative and employers seeking to hire foreign workers on a temporary and/or permanent basis. We proudly assist Lawful Permanent Residents in becoming United States Citizens and successfully defend immigrants in Removal Proceedings before the Department of Justice.
We offer legal services in English and Spanish. Payment Plans are available. Please contact Joan Duffy Mody, Esq., LLC for more information.
Se Habla Español